Fun Image
Fun Image is a brand new portable 3D photo creation and printing system, which allows you to generate fantastic 3D photo easily and instantly. It is based on our R&D technology that reconstructing the depth information by using stereo image automatically. Moreover, accompanied with our lenticular photo frame, you can enjoy your own 3D photo printed out within 2 minutes.


This system can be widely used at theme parks, events, travel sights, photo shops, etc., and we also provide on-site 3D photographing service.


Please contact us for more information about our products and services.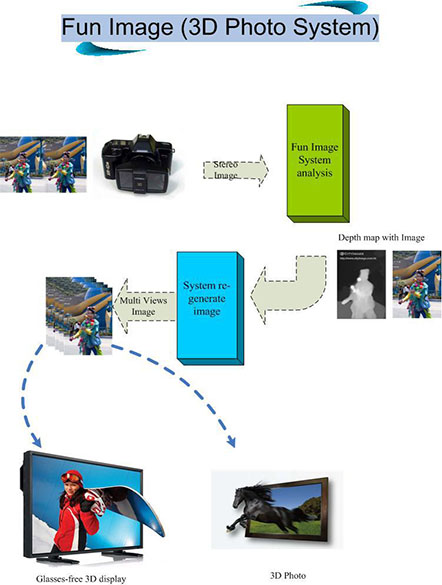 Steps to Create Your Own 3D Photo Using Fun Image
Step One: Importing Photo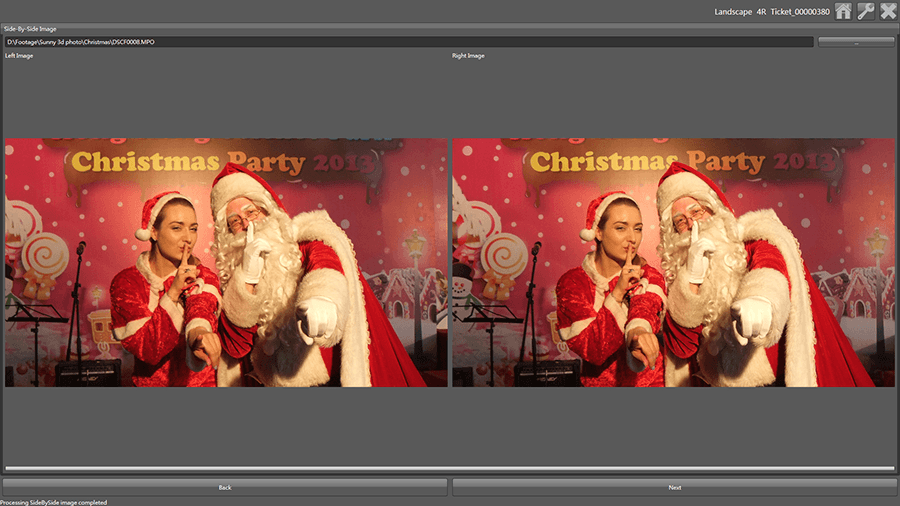 Step Two: Printing Adjustment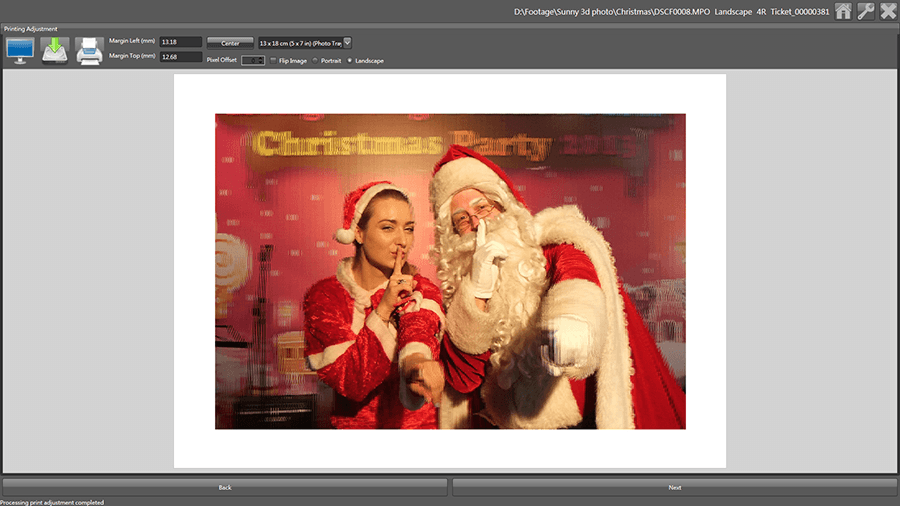 Finished!!!